Airtel Broadband (India) offers subscribers special
QoS
for the YouTube cricket channel (IPL) - while "
For all others site customers will get their current plan speeds
."
Happy customers are also getting an automatic upgrade 2 Mbps speed, but "
The 2 Mbps bandwidth is not guaranteed all the time and is dependent of traffic. Our endeavor is to provide 2 Mbps on best effort basis
." and
"Upgraded speed of 2 Mbps applicable only for live cricket streaming on youtube.com/ipl page and not for other YouTube content
".
See
here
.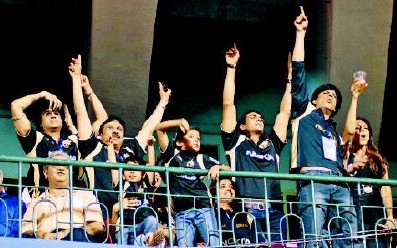 All this requires Airtel to decode traffic (identify when someone is surfing to the specific YouTube URL) and change his/hers QoS policy (upgrade to 2 Mbps and prioritize this traffic) during that time.
Nice implementation of DPI and QoS to attract new subscribers!