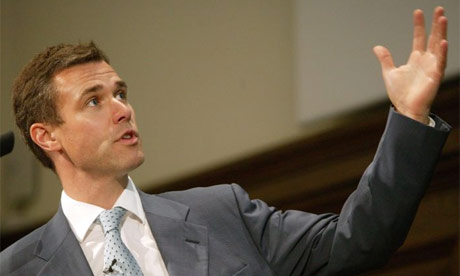 "
The deployment of traffic management techniques and policies is now happening in scale here
[UK]
as well. And last year's adoption of the EU Framework moves us firmly into new territory
." said Ofcom's Chief Executive
Ed Richards
.
"
Clearly, we need to be vigilant about genuinely anti-competitive discrimination. But we also need to be wary of rushing to judgement on the likely behaviour of firms at this stage
" he added. "
Ofcom, collaborating closely with our colleagues in BEREC, is now committed to developing some answers to these questions as a priority and we hope to publish our initial proposals later in the spring
".
here
.
As Mr. Richards says, traffic management policies are already in place by UK ISPs. Nevertheless, the ISPs fully disclose their policies (which is one of the US Net-Neutrality guidelines). See the following examples for the UK Top4 ISPs: