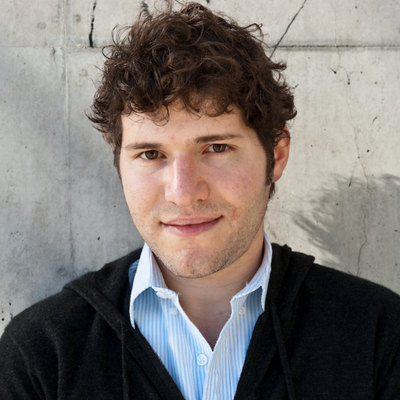 A post by
Jonathan Mayer
[pictured], a computer scientist and lawyer at Stanford analyzes the recent HTTP header insertion by Verizon (apparently used for behavioral advertising):
"
After poring over Verizon's related patents and marketing materials, here's my rough understanding of how the header works
[see chart below]
.. In short, Verizon is packaging and selling subscriber information, acting as a data broker on real-time advertising exchanges. Questionable. By default, the information appears to consist of demographic and geographic segments.2 If a user has opted into "Verizon Selects," then Verizon also shares behavioral profiles built by deep packet inspection".
See more at "
How Verizon's Advertising Header Works
" -
here
.