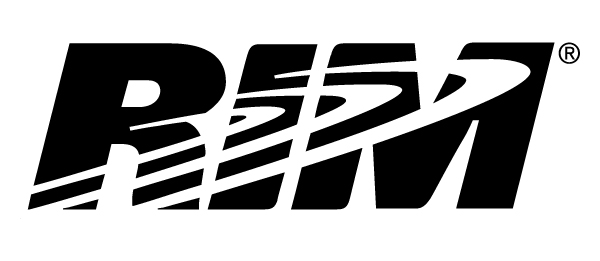 RIM, the
Canadian mobile phone manufacturer, is required
by the Indonesian regulator to prevent its 2M phone users in the country from accessing web sites featuring adult content.
According to Sue Ling Chan and Femi Adi from
BusinessWeek
"
RIM has until Jan. 21 to begin filtering porn sites or face legal action including revocation, Communication and Information Technology Minister Tifatul Sembiring told reporters in Jakarta today"
See "
RIM to Censor Web Porn From BlackBerrys in Indonesia" -
here
.
"
RIM is in talks with domestic phone carriers to find a "prompt, compliant filtering solution" ... the maker of the BlackBerry said in a statement today .. The government will meet with RIM and six mobile-service providers Jan. 17 to ask them to filter out pornographic websites, Muhammad Budi Setyawan
[pictured]
, director general of post and telecommunications at the ministry, said today by phone. The ministry is targeting pornography, not RIM, as most Indonesian providers block such sites, he said"
Go ahead DPI vendors - an
opportunity to up sell
one more solution to your Indonesian customers ..
See:
UK Government Wants "Opt Out" Parental Control
-
here
Telkomsel (Indonesia) Uses Ericsson for Service Differentiation and Traffic Control
-
here
Indonesian Provider Deploys Openet's Policy Manager
-
here