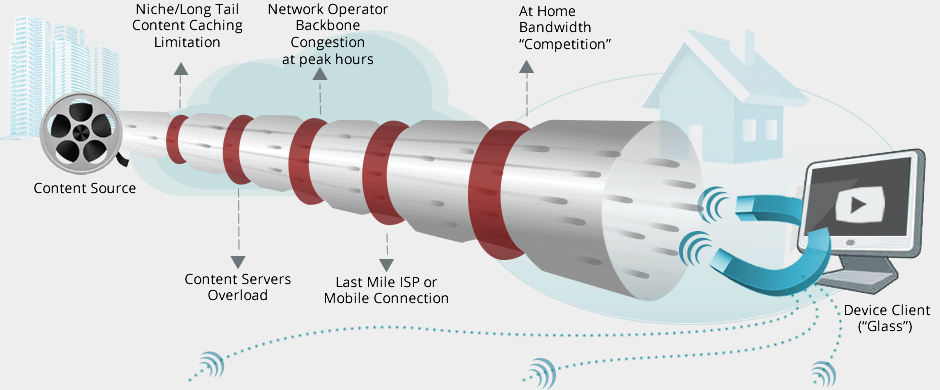 Meir Orbach reported to
Calcalist
(
here
, Hebrew) that
"LG will integrates Giraffic video optimization technology in its smart TV product line to enable 4K streaming".
Giraffic's multi-patented client-side
AVA™ technology
overcomes Internet bottlenecks from source to glass, enabling devices to actively control Internet streaming quality.Smart TVs, IP STBs, Tablets and smartphones with Giraffic AVA™ software provide a faster and smoother streaming experience from any internet content source on the end-user's existing internet connection. Giraffic's patents on multi-source streaming, congestion control, dynamic maximization of HTTP communication throughout, predictive buffering and network shaping overcomes internet bandwidth limits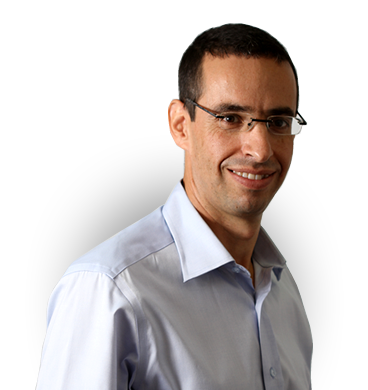 Yoel Zanger
[pictured], Giraffic CEO told Calcalist: "
We understood that great technology
(see "
New Start-up Promises X2 Faster Video Streaming with 'Crowd CDN'
",
here
)
does not always trun into a revenue generating business model. We need to go after those who can and willing to pay. Therefore, 3 years ago, we made a change in our direction. The content and smart devices domain goes to 4K resolution, but the internet infrastructure cant provide the required quality to the home user
".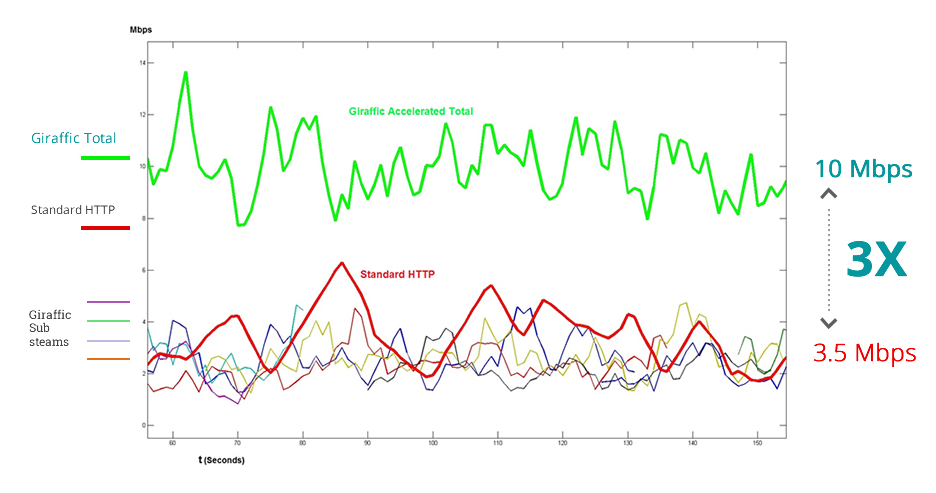 A real network monitor view of a typical Giraffic accelerated stream: averaging 3X higher throughput, and smoother QoS