David Talbot
(pictured) writes to the
MIT Technology Review
about the current status of
Net Neutrality
(mostly from US perspective).
"
This fall, Verizon will try to persuade a federal judge to throw out U.S. Federal Communications Commission regulations requiring "net neutrality" ... The Wall Street Journal recently reported that ESPN was in talks with Verizon Wireless
[
here
]
to exclude the sports network's content from data caps. ..But AT&T CEO Randall Stephenson, in a talk this month to investors, suggested
[
here
]
that this sort of thing would be more likely in the future .. Germany's Deutsche Telekom recently announced
[
here
]
that it would impose strict data caps on home users' Internet downloads by 2016—but would exempt its own TV service .. a crop of new technologies—especially on the wireless side—are creating priority service and policies that allow preferential treatment of some data to content providers who pay extra".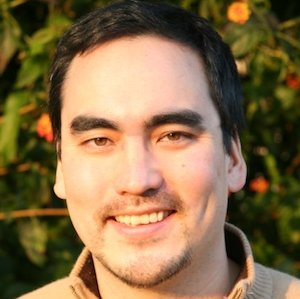 "
Tim Wu
[
here
, pictured]
predicts that market forces will help keep new pricing or throttling regimes from getting out of control. For example, if ISPs try to charge Google to carry its data, Google could charge the ISP for the privilege. The status quo ante might be strong enough that it is too scary to mess with it, because all hell would break loose.. I think the whole balance of power is changing on net neutrality, and there is a real danger for cable and phone companies, where if they try to charge Internet firms, they will end up paying instead
."
See "
All Data Packets Are Equal—Some More than Others
" -
here
.